What is this?  A softening of relations?  An olive branch?
Nah!  As reported at CNN.com, Iranian company wants to send toy drone to Obama.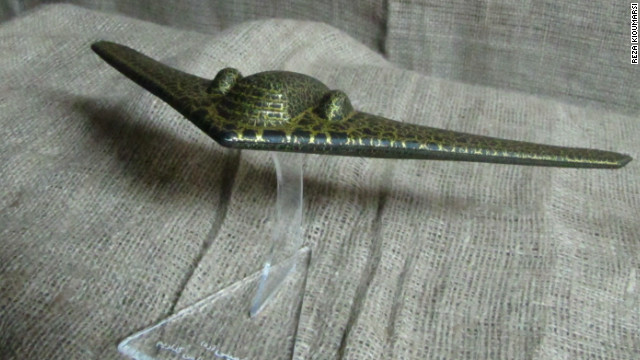 But wouldn't OFAC have something to say about it?  Actually, gifts valued at $100 or less are excepted from OFAC restrictions, which should be under the $200 value limit for Presidential gifts.  But I believe the President would be required to pay the duty, which for toys and models classified as 9503.00.0090 would be the Column 2 rate of duty of 70%.